Services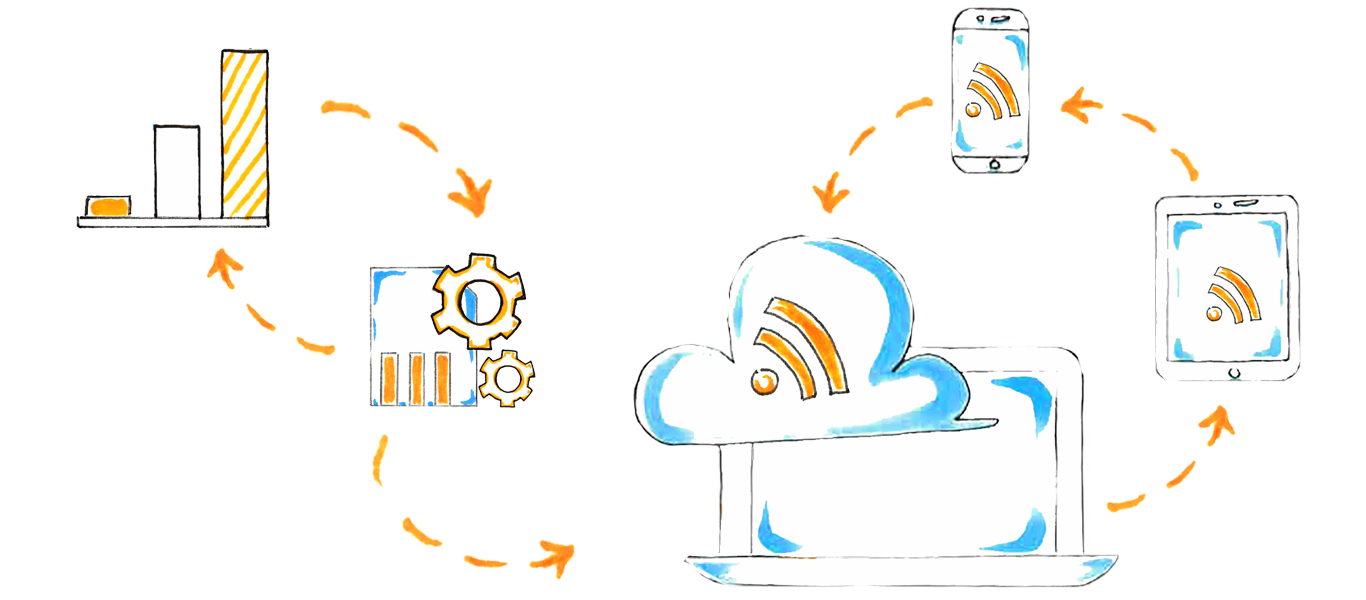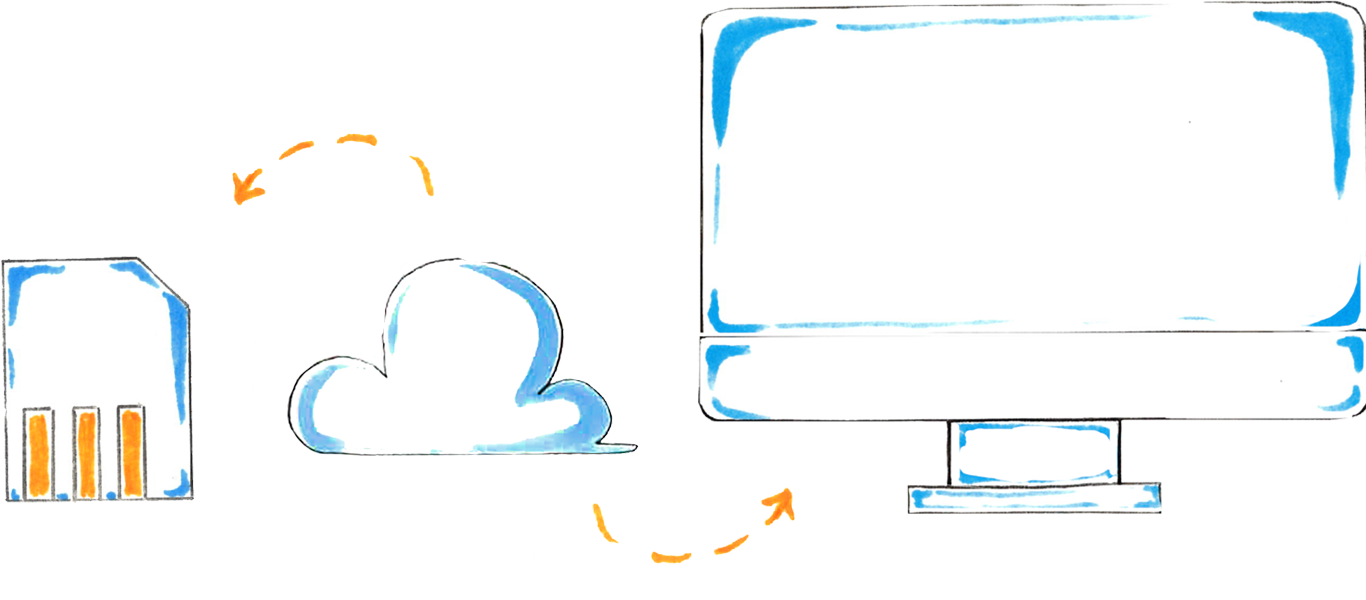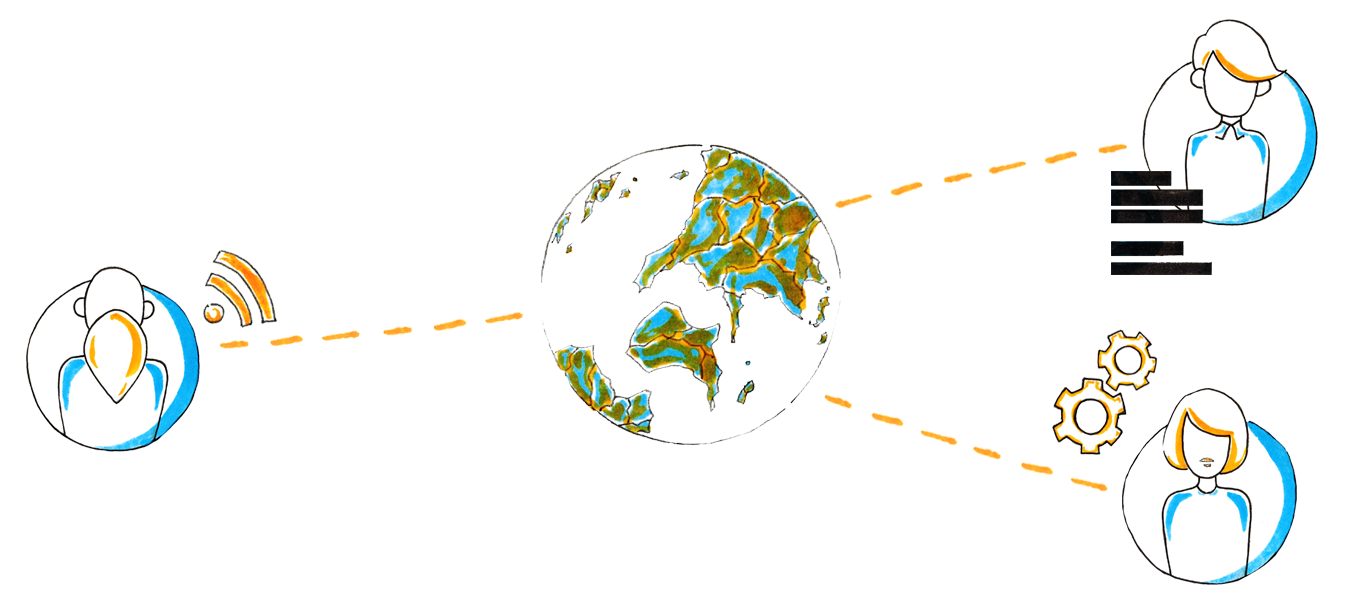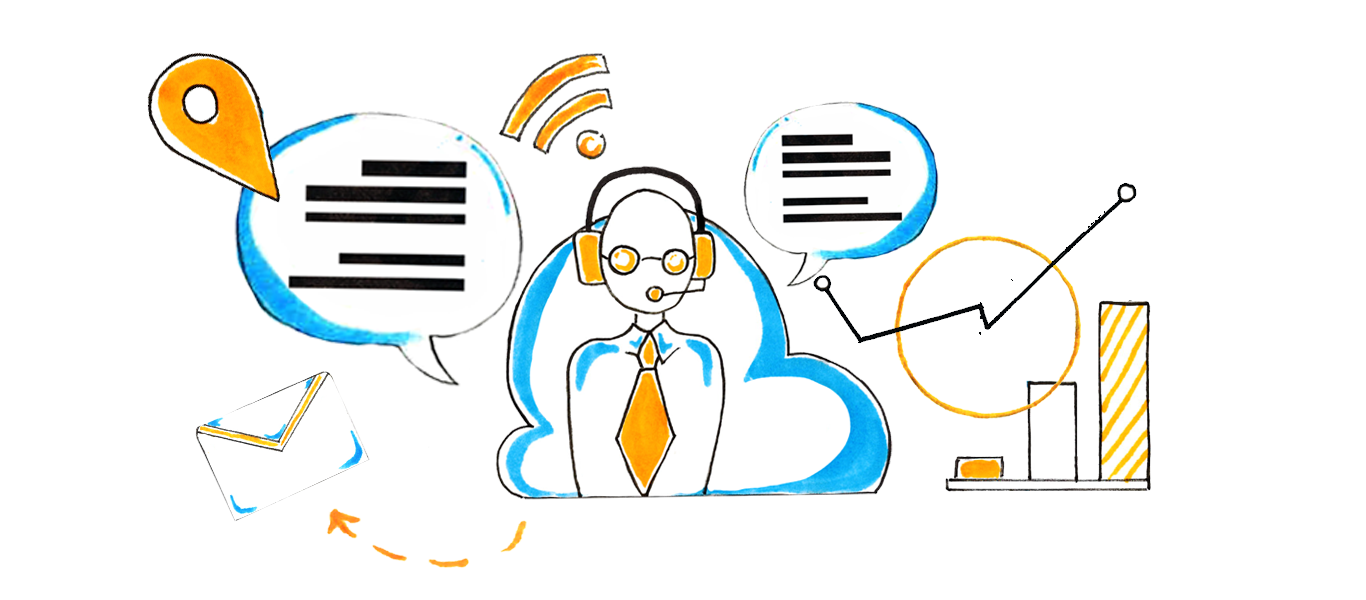 About our Company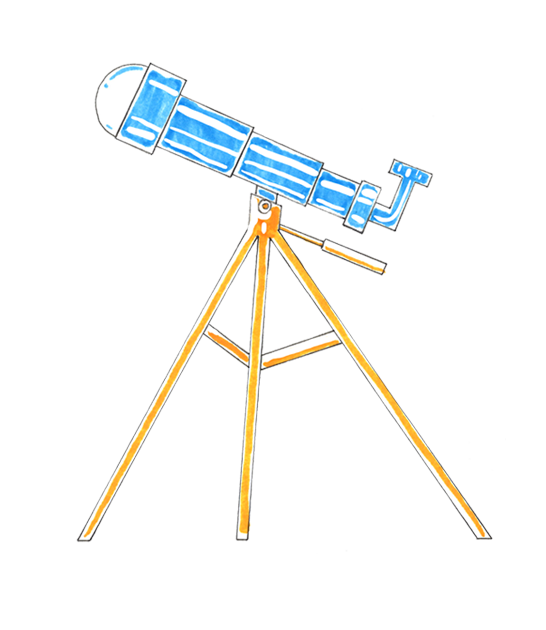 Vision
Our company provides a wide range of ICT services & solutions that support customers who plan on expanding globally.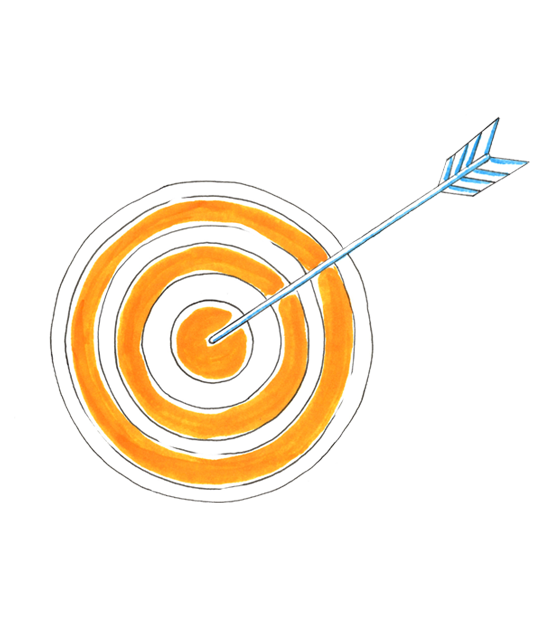 Mission
As experts on cloud solutions, we promote the use of worldwide distributed cloud systems in order to enrich the lives of individuals around the world.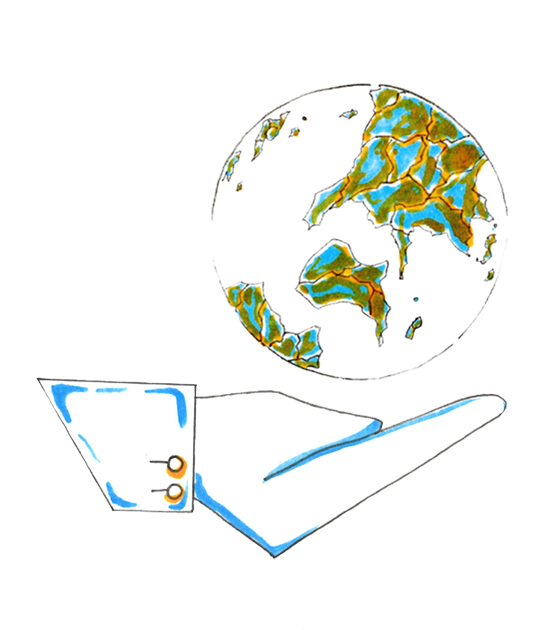 Value
As an independent ICT service vendor, we fully support any customers who want to develop a global business strategy.